We Help Hardware Startups Accelerate Product Development While Reducing Cost & Mass Production Risk
We help worldwide hardware startups, app developers, channel integrators or end-users safely launch their products in time. We care everything so that our clients don't worry for anything.
From usability engineering, materials validation, project management, electronics design, tooling design, software development, trial production, to mass production, We leverage our expertise & experience together with supply-chain efficiency to ensure customer's satisfactory.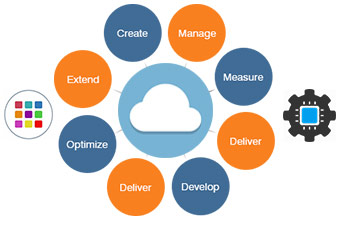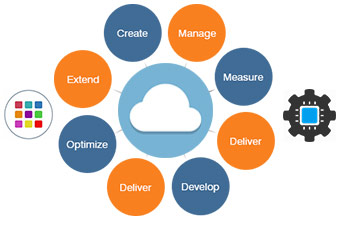 We have our own system from Cloud, Tube To Device. Thus we can understand clients need precisely.
Face Recognition & Mobile Payment & Various Peripherals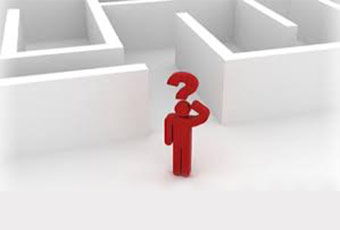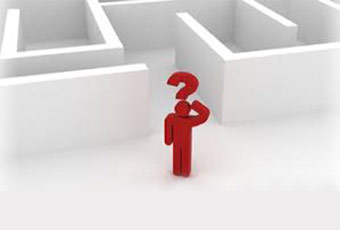 We focus on solving intractable problems to ensure system's reliability
SZ1 makes everything clear, simple and transparent, like plugging us into Shenzhen local resources.
SZ1 gives us peace of mind as a great technology partner for the most challenging project with A-brand clients.
SZ1 builds retail display solution for us with every user element modular preset, every project they response rapidly, even if we ask for a change in the last minute… amazing partner.
They analyse and understand our requirements for coffee machine vending kiosk like a doctor, many intractable issues were addressed & recognized before project implementation.