Harness the power of Rockchip RK3288 / RK3399 family processors with dedicated Android O/S.  High Definition LCD displays integrated with commercial grade ARM mother boards. Available in finished or frameless form factor. POE+ available for units up to 15.6" and optional Wi-Fi/Bluetooth/ RS232 /GPIO capability.
Industrial Grade Video Screens 
10.1" – 55"
Dual function LCD screens can function as stand-alone advertising player or dedicated monitor compatible with any media player or computer. Ad Player functions include but not limited to: looping video, default video loop with up to 8 push buttons for user event triggering, motion sensor, magnet sensor, RFID reader, Barcode Scanner, SD Card for content, and more. LCD industrial Monitor features include HDMI & VGA inputs and optional USB touch screen integration.
Retail Showroom Product Selection
Audio + Video + Lighting
Today's retail field is more and more complicated because shoppers are more and more informed, and they have quite a few alternative choices online. To engage, inform, convert shoppers , the retail showroom product experience & demonstration systems should be very intuitive, smart & inexpensive to deliver a WOW effect once the shoppers touch the systems.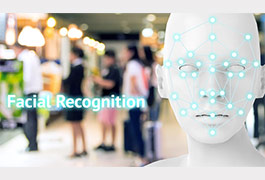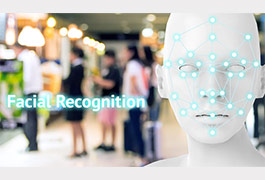 Face Recognition Cameras With Computer Vision Have Been Widely Used For Payment, Security Check & Corporate Check-in Applications.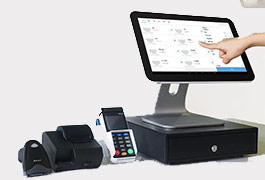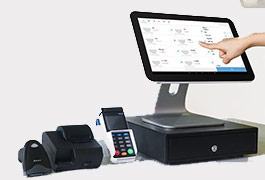 Android POS Terminals Either Single-Screen Or Dual-Screen Type, Widely Used In Various New Retail Applications Like Convenience Store, Super Market Payment Check-Out, Bars, Hotels, inventory management & hospitality.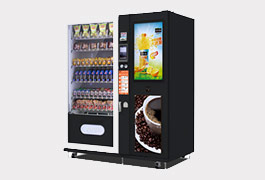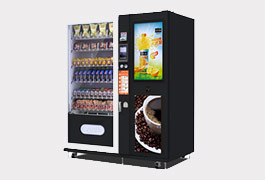 Traditional Business Like Coffee Vending, Juice Vending, Ice-cream Vending, Token Vending, Ticketing, Queue Management… Is Going To Work In The Unattended Condition With Smart Kiosks.
SZ1 empowers customers around the world to facilitate their intelligent hardware design, development & mass-production, to help them go-to-market & scale with proprietary solutions, to sustain their competitive advantage by relentless innovation in product management, in doing so we have developed the full scope of technical capabilities in manufacturing smart industrial ARM devices. Our exceptional product portfolio includes but not limited to Android Commercial Tablets, POS terminal, new retail vending kiosk, IoT Displays, Control Panel, and custom solutions……. Learn More