Smart City Electronics Infrastructure For Digital Transformation Of Assets & Deployment Of Sensor Networks
A smart city is connected, intelligent and optimized by a municipality to reduce costs, increase safety, attract investment, be sustainable, and enhance livability. To get there will require smart governance based on some essential infrastructure like the digital transformation of assets, and the deployment of sensor networks with ubiquitous multimodal connectivity. 
SZ1 has accumulated wide variety of knowledge and experience about Smart City System Electronics Hardware through thousands of custom projects. With the basic architecture of Cloud – Channel -Device being the proven mainstream for Smart City projects, we are able to take advantage of our solid hardware expertise ,app customization and cloud CMS deployment to provide our clients the end-to-end solutions.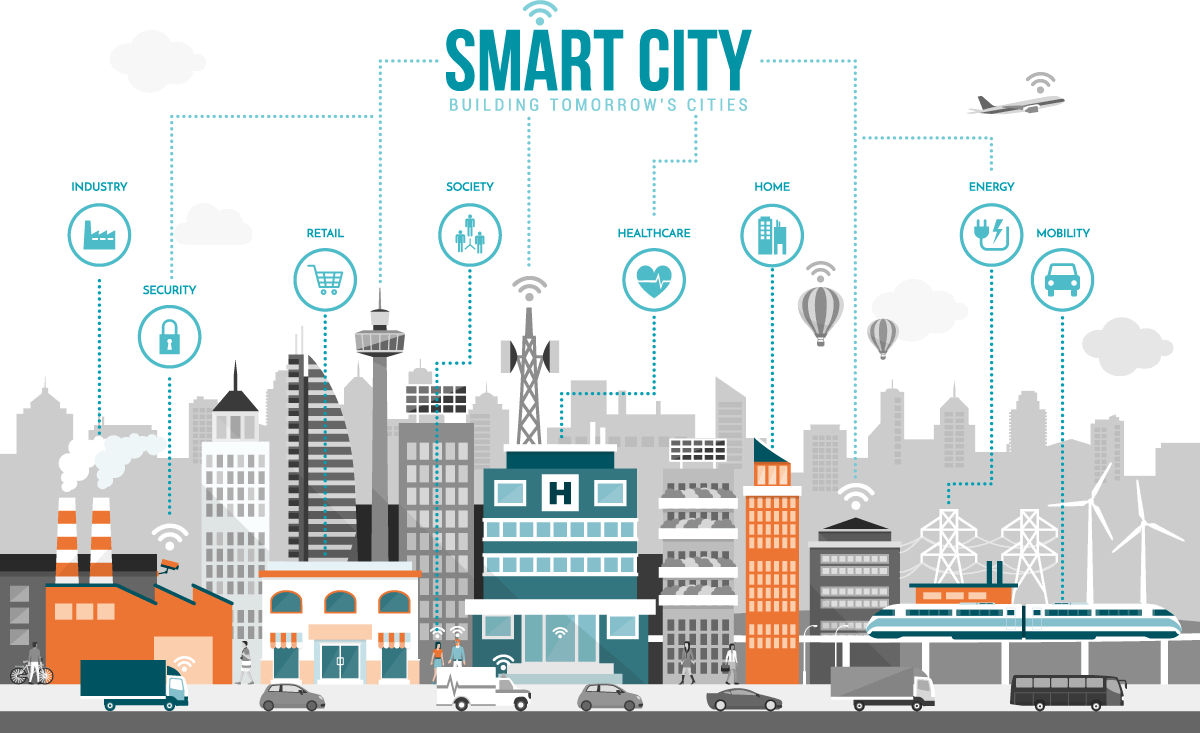 A palm sized smoke detector which can be used stand-alone as well as IoT integration.
An alarming system to detect,monitor,and report the power leak, gas leak in the apartment.
Electric Vehicle requires recharging station, especially the electric bicycle, our recharging station can support mobile payment to let bike drivers to buy charing token via smartphone, and charging power will be turned off automatically after the charging is finished to ensure safety, and drivers would get a recharging report instantly.
Our Besting Selling Models