Retail Signage Solution With Audio, Video, Touch, LED Lighting & More
We help retail display fixture makers, retailers as well as brand marketers design & develop 100% customized retail solution, with world-class engineering team, we are able to create connected and interactive retail experience with seamlessly integrated audio, video, LED retail lighting and more.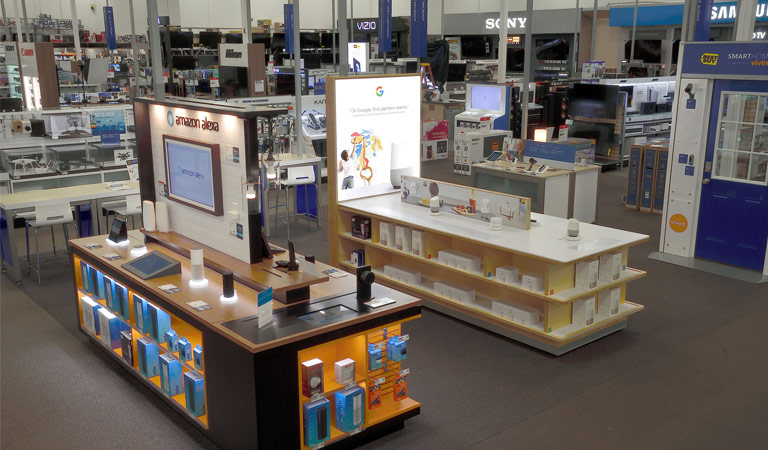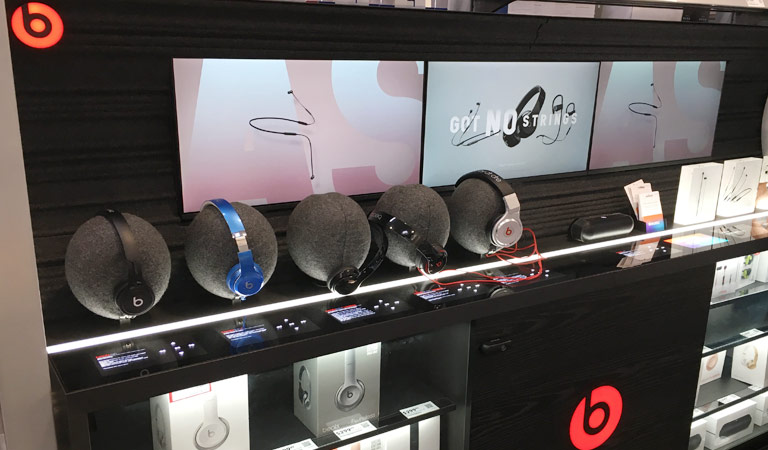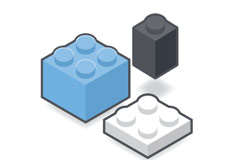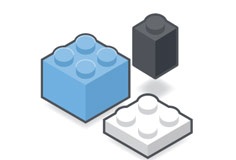 We build our product lines with modular designs, which mean there is no single retail application to be too small, and no configuration setup is too complicated when working with us. We are able to turn your retail merchandising objectives into an achievable plan of solid action.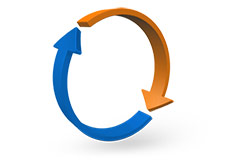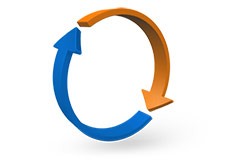 We are committed to provide one-stop total retail solution to our clients, to help them implement retail projects easily, thus we try every effort to make our solution as "thin" as possible to be shopper-friendly, installation-friendly and also maintenance-friendly.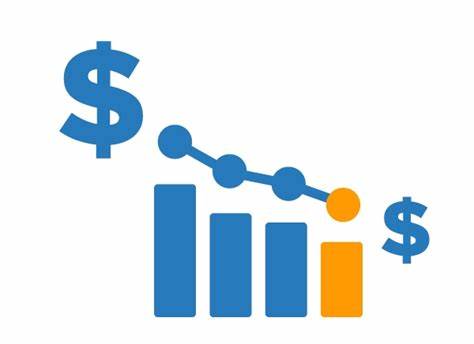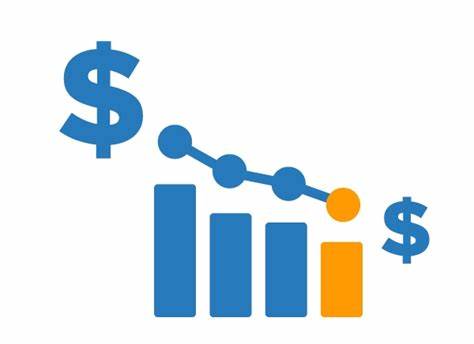 Being large in the scope of our capabilities doesn't mean our solutions are more expensive, instead, we fulfill each project with the most suitable hardware configuration to stay cost-effective.
The Most Ordered Retail Solutions
Transparent Showcases Advertising Solution [...]