Medical Cart Tablet PC Android Featuring Built-in Rechargeable Battery & Serial Connection With Medical Peripherals For Improved Quality Of Care
Going Mobile at point-of-care with cost-effective computerized medical cart, The unique design of SZ1 Medical-cart tablet addresses those long-standing challenges with computers on wheels and workstations on wheels by using a cordless, low-power consumption industrial-grade tablet that operates through up to 17 hours continuously with VESA mount battery pack, that can be recharged & changed dynamically, ideal for health professionals to manage patient information without having to purchase expensive medical-cart batteries, optimizing medical staff workflow, makingg data access efficient and minimizing the total cost of ownership.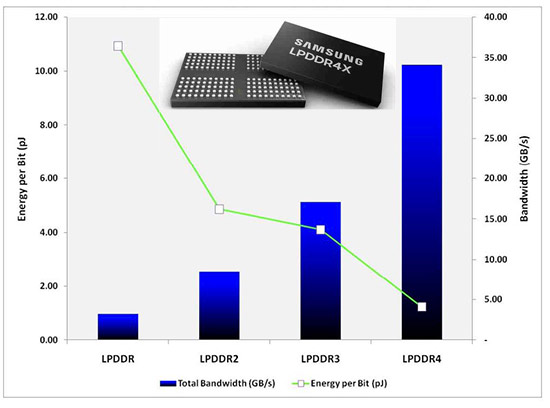 LPDDR4 RAM Chips – The Secret Of Higher Power Efficiency & Faster Operational Speed
Commercial Android Tablets' Power Consumption Is Not Low, Thus, Long Hours Of Heavy Duty, Battery-Driven Medical Application Operations Are Always A Challenge.
In order to address this challenge, we have deployed LPDDR4 RMA chips (Low-Power Double Data Rate Synchronous Dynamic Random Access Memory ) for the optimum power-performance. According to IEEE, the power efficiency gap between LPDDR4 & LPDDR3 is 36%%, That's why our medical cart tablet are able to work for 17-hours with a small 10,000mAh 12V lithium polymer battery.
Medical Cart Tablets
13.3 inch 15.6 inch 18.5 inch 21.5 inch
Smart Battery Solution Providing Power More Than Needed, And Minimizing The Total Cost Of Ownership
The battery pack is installed inside of VESA mountable box, which has simplified the deployment of the medical cart setup, also it is optional with 18650 battery pack replacement or getting the existing battery recharged, the battery usage alarm built into the battery pack will beep at preset level with on-screen indicator change.
With improved power efficiency, our medical cart tablet can work 36% longer time based on the same battery capacity as other DDR3 powered media tablet.  Armed with this advantage, we are able to build a battery solution providing abundant power more than needed for daily medical application. When medical staff never worry about battery power shortage and there is no need to buy extra expensive medical cart batteries, the total cost of ownership would be minimized.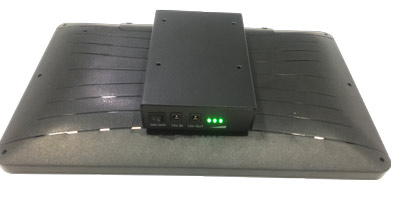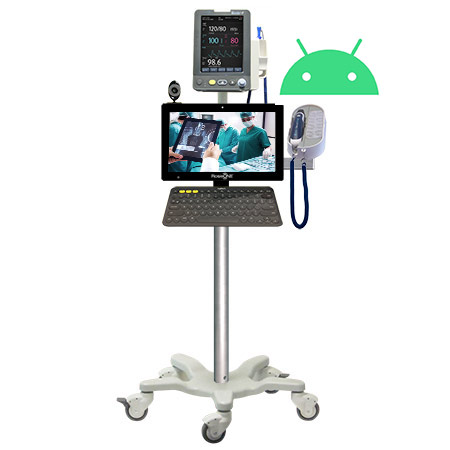 Dedicated Android OS Optimized For Medical Applications
All Android Medical Tablets Are Not Created Equal.
Our Medical Cart Tablets Are Based On Dedicated Android 7.1, 8.1 Which Has Been Optimized For Medical Applications.
It supports various USB compliant peripherals, as well as 3rd party medical barcode scanners, RFID tag readers via serial connection. All these have facilitated medical care application developers to integrate related peripherals instantly.
Build Your Own Medical-Cart Tablet
Do you want to ultilise our solid expertise & experience to develop your own proprietary medical cart tablet ?
A customized , proprietary medical cart tablet means:
fully customized medica tablet housing based on customer's design;

Carefully selected, validated key materials like processor, RAM, battery, accessories;

Consideration for Certification with all the necessory regulatory approvals, before started;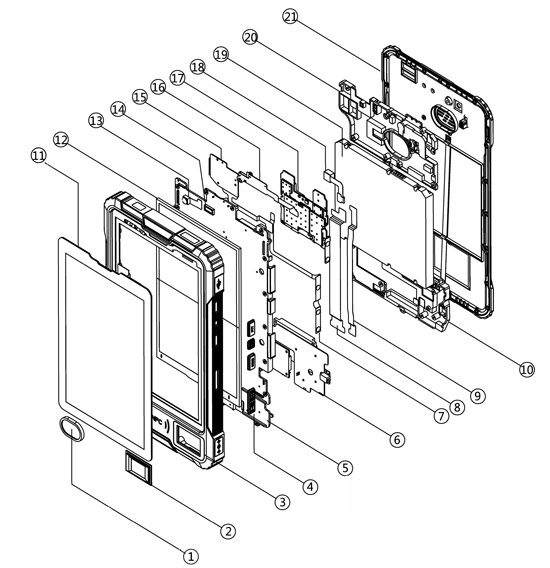 | Item | Specification |
| --- | --- |
| CPU | Rockchip RK3399 Cortex-A72b Dual Core 1.8GHz+Cortex-A53 Quad-Core 1.4GHz |
| GPU | Mali-T864 GPU |
| RAM | 4GB LPDDR4 |
| Storage | 16GB |
| Operating System | Android 7.1 |
| Display | 13.3" LED-backlight screen with capacitive touch |
| Display Resolution | 1920x1080 |
| Network Interface | Wi-Fi 802.11ac, 2.4GHz(5G optional ); Bluetooth 4.2 LE |
| Control Switch & Buttons | 1x power button (optional), Battery On/Off |
| Speaker | Built-in speakers |
| Camera | Full-HD front camera 2.0MP |
| USB Port | USB 3.0x1, USB 2.0x1, Type C USB OTG x1 |
| Headphone-Out | 3.5mmx 1 |
| Ethernet Port | Ethernet 10/ 100/ 1000MB Base-T LAN |
| HDMI Out | x1 |
| DC in | x1 |
| AC/DC Adapter | Input: 100 – 240V AC; Output: 12V DC, 2A |
| Battery Pack | 10,000mAh, 12V (Hot Swappable 18650 Pack Available ) |
| Battery Usage Indicator | LED indicator and on-screen icon |
| Enclosure | ABS + PC plastics |
| Dimensions (H x W x D) | 354.9*221.8*29.7mm |
| Weight | 1.6kgs |
| Regulatory | FCC |
| Temperature | Operation: 0°C – 40°C; Storage: -55°C – 70°C |
| Humidity | 0% – 90% non-condensing |
| Options | Barcoder Scanner, RFID reader optional |
Our mission is to improve the quality of the clients' business life with safety, efficiency and peace of mind, via simple customization of our existing product lines or design & development of 100% new products.
Safety
Lowest Product Failure Rate, Product Life-circle Support;
Efficiency
Increase productivity and decrease costs;
Peace of mind
Proprietary, modular-base solution with interplay of hardware & software.
Project Goal Recognition
We understand each customer has their own unique knowledge about industrial smart electronics solution, they may face different challenges, thus have different project requirements with different expectation.
Due to the above, the starting point of our job is to recognize the actual project target, helping our customers address the multiple aspects of the whole project, from installation, user experience to maintenance.
Diagnosis
Our product team together with skilled engineers, project managers and customer success executives would engage directly with customer's cross-functional teams, to obtain the full view of client's challenge as well as the possible untapped pain, while presenting clients the existing solutions & case studies , thus clients could make better decisions about what they should buy.
Research & Design
We are able to develop the customized hardware and software precisely as per clients confirmed requirements.
Validation
We would quickly develop a concept-of-approval prototype to realize what clients need, in order to validate the requirements
Test & Trial
We would implement comprehensive testing via trial production, ensuring zero risk of mass-production failure.
Mass Production & Launch
Mass productions come as carefully planned, informed of our customers, with daily logging data shared so that shipment schedule could be reassured.
SZ1 makes everything clear, simple and transparent, like plugging us into Shenzhen local resources.
For some people, I'm sure SZ1 is just a side show in their business, but for us, it's a critical part of our success. We have increased revenue 30% since working with SZ1."
Ozalp Tozan, Research Lab,  PhD & Technology Director of Atilim University
SZ1 gives us peace of mind as a great technology partner for the most challenging project with A-brand clients.
SZ1 builds retail display solution for us with every user element modular preset, every project they response rapidly, even if we ask for a change in the last minute… amazing partner.
They analyse and understand our requirements for coffee machine vending kiosk like a doctor, many intractable issues were addressed & recognized before project implementation.
Some Of Exciting Projects We Accomplished Before…
Interested ?  Send US an Inquiry !