Contactless Temperature Screening Kiosk With Double LED Displays, Automatic Detection With Voice Report & Alarm For Elevated Temperature, Screening Clients & Employees, Reopen Business Safely
>Contactless Fever Screening Kiosk Monitors Temperature In 0.5 Second From Lighting Guided Standing Area 40cm Away For Precise Measurement (accuracy +/-0.1°C)
>Allow to protect employees and customers with peace of mind and confidence, efficiently & cost-effectively.
>Easy to use, high accuracy, user-friendly with custom options including RFID reader, relay, etc.
World-Class Leader Medical Grade thermal image infrared temperature sensor: MLX90614ESF-DCI 
This temperature screening kiosk is powered by world-class thermal imaging technology leader Melexis with its medical grade infrared imaging sensor MLX90614ESF-DCI, with our in-house engineering via strictly compliance with its testing scenario for precise detection, we are able to deliver the reliable results that you could trust.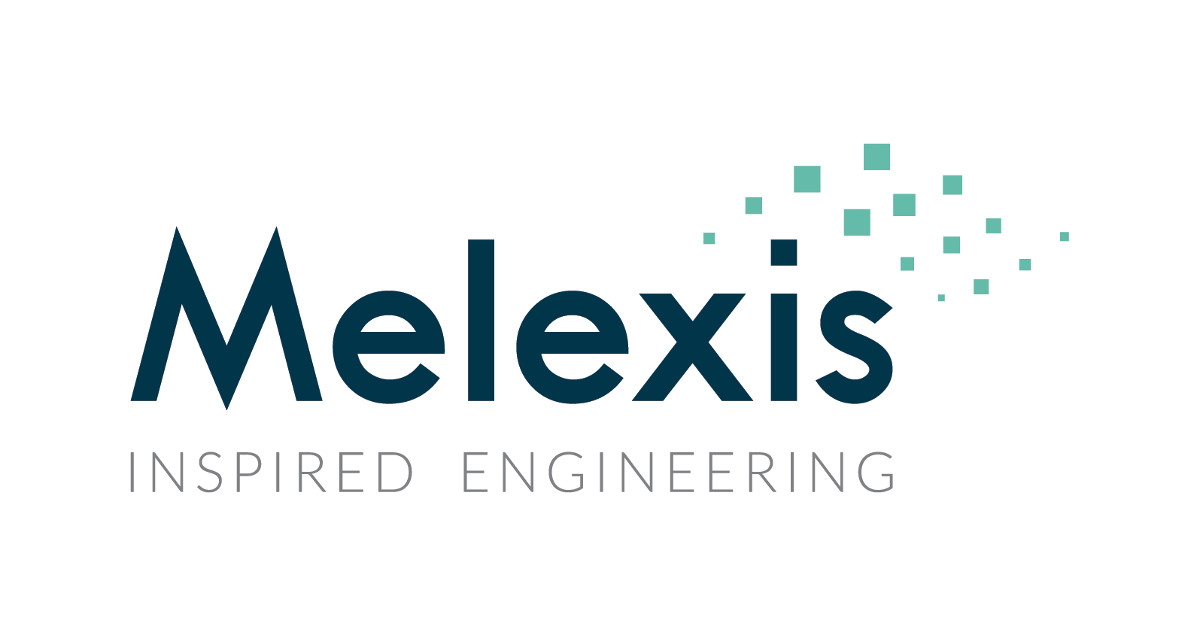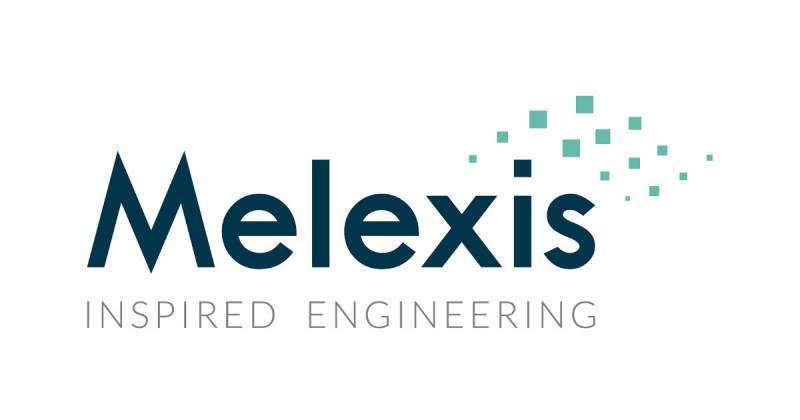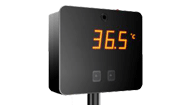 Double-Sided LED Displays
>Frontal LED sign to show the detection to the user;
>Backside LED sign to show the detection to on-site operator at a distance;
>meanwhile, automatic voice reading could inform both user and local operator( could be turned off for quicker detection )
3 LED Light Colors For Different Body Temperature Status
>White Color LED bar means normal temperature;
>Red Color LED bar means elevated temperature;
>Blue Color LED bar means fake detection for objection;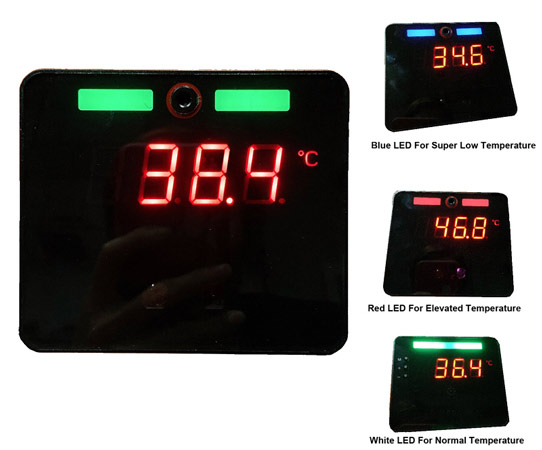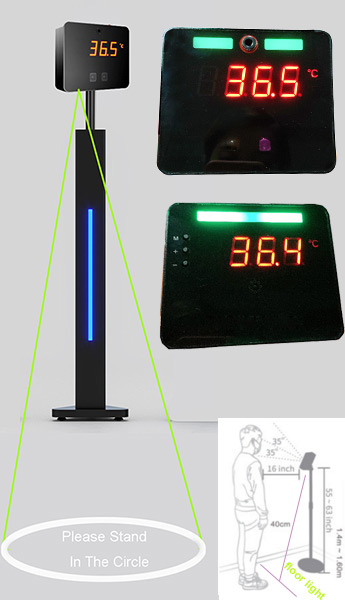 User-Friendly Floor-Light For Standing Point Guidance, Automatic Voice Reading & Alarm With LED Color Change
Most of temperature screening kiosks on the market have an automatic /robotic user guiding animation on-screen to engage user with height adjustment, face recognition alignment, while this temperature kiosk applies another approach to deliver the user with very simple and specific instruction: the standing area pointing by a laser beam once the human motion is detected within 1 meter.
After user is on the guided line, the unit starts detection and delivers the reliable results within 0.5s.
Processor
Micro controller Unit
Temperature Displays
4-character LED Display With Celsius/Fahrenheit indicator
Temperature Measurement
Range: 35°C ---42°C, 95°F ~ 107.6°F
Accuracy:+/-0.1°C
Measurement Distance:30--60cm (12-24inch), ideally 40cm
Response time
0.5 second;
Alarm Method
Warning Bell, Voice (70dB) + LED red indicator (flash)
Power Consumption
<5W
Operation Temperature
(indoor)15°C ---35°C, 59°F ~ 95°F;
Operation Humidity
0-85% RH (non-condensing );
User Presence Detection
Proximity Sensor: Sharp GP2Y0A02YK0F
Sensing Range: 150cm;
Infrared Thermal Imaging Sensor
Melexis MLX90614ESF-DCI
Detection temperature
‐40℃‐125℃ ;
IP Protection
IP53
Interface
DC 12V 1A in 5.5/2.1;

UART (USB mini);

Temperature sensor window;

Alarm LED;

On-board buttons: Menu /+/-;
Celsius/Fahrenheit Switch;
Proximiity Sensor window x2;
Base Mount
M4x8 depth
General Information
Case Material: Metallic Casing (Unibody CNC )
Case Color: Black, Steel-Grey ( custom color on project only );
Dimension 110x95x31.9mm;
Net Weight:542g;
Our mission is to improve the quality of the clients' business life with safety, efficiency and peace of mind, via simple customization of our existing product lines or design & development of 100% new products.
Safety
Lowest Product Failure Rate, Product Life-circle Support;
Efficiency
Increase productivity and decrease costs;
Peace of mind
Proprietary, modular-base solution with interplay of hardware & software.
Project Goal Recognition
We understand each customer has their own unique knowledge about industrial smart electronics solution, they may face different challenges, thus have different project requirements with different expectation.
Due to the above, the starting point of our job is to recognize the actual project target, helping our customers address the multiple aspects of the whole project, from installation, user experience to maintenance.
Diagnosis
Our product team together with skilled engineers, project managers and customer success executives would engage directly with customer's cross-functional teams, to obtain the full view of client's challenge as well as the possible untapped pain, while presenting clients the existing solutions & case studies , thus clients could make better decisions about what they should buy.
Research & Design
We are able to develop the customized hardware and software precisely as per clients confirmed requirements.
Validation
We would quickly develop a concept-of-approval prototype to realize what clients need, in order to validate the requirements
Test & Trial
We would implement comprehensive testing via trial production, ensuring zero risk of mass-production failure.
Mass Production & Launch
Mass productions come as carefully planned, informed of our customers, with daily logging data shared so that shipment schedule could be reassured.
SZ1 makes everything clear, simple and transparent, like plugging us into Shenzhen local resources.
For some people, I'm sure SZ1 is just a side show in their business, but for us, it's a critical part of our success. We have increased revenue 30% since working with SZ1."
Ozalp Tozan, Research Lab,  PhD & Technology Director of Atilim University
SZ1 gives us peace of mind as a great technology partner for the most challenging project with A-brand clients.
SZ1 builds retail display solution for us with every user element modular preset, every project they response rapidly, even if we ask for a change in the last minute… amazing partner.
They analyse and understand our requirements for coffee machine vending kiosk like a doctor, many intractable issues were addressed & recognized before project implementation.
Some Of Exciting Projects We Accomplished Before…
Interested ?  Send US an Inquiry !